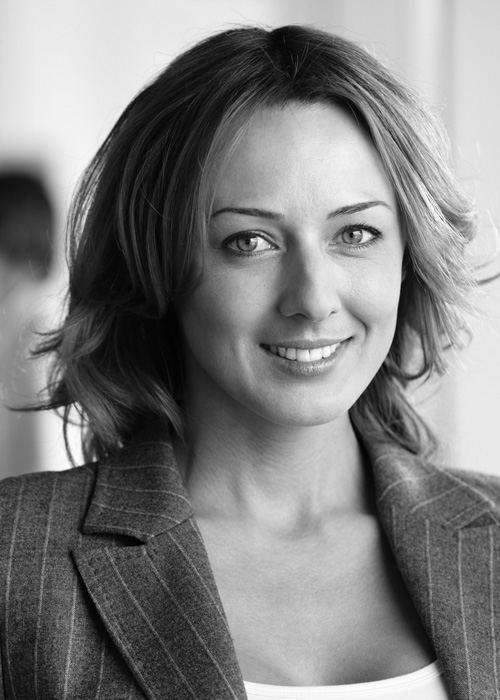 Traditional Business
No matter what business you're in we can help you protect your investment
As a business professional, you are held to a certain standard in providing your professional services. Legally, if you fail to exercise the degree of care expected, and injury or damage results, you could be held liable — and that could be a risky expense for your business. That's where business insurance comes in.
We offer many coverage options for a wide range of businesses and we can put together just the right package to protect your unique business.
Business Coverage
A few examples of businesses we cover
… and Your Business!