YOUR BUSINESS IS OUR TOP PRIORITY
WE PROVIDE THE CUSTOM INSURANCE COVERAGE AND INFORMATION YOU NEED TO PROTECT YOUR BUSINESS
WHY WE'RE HERE
Our goal is to keep your business in business. We provide accurate and reliable information — transparency — so that our clients make the best coverage choices within their budget.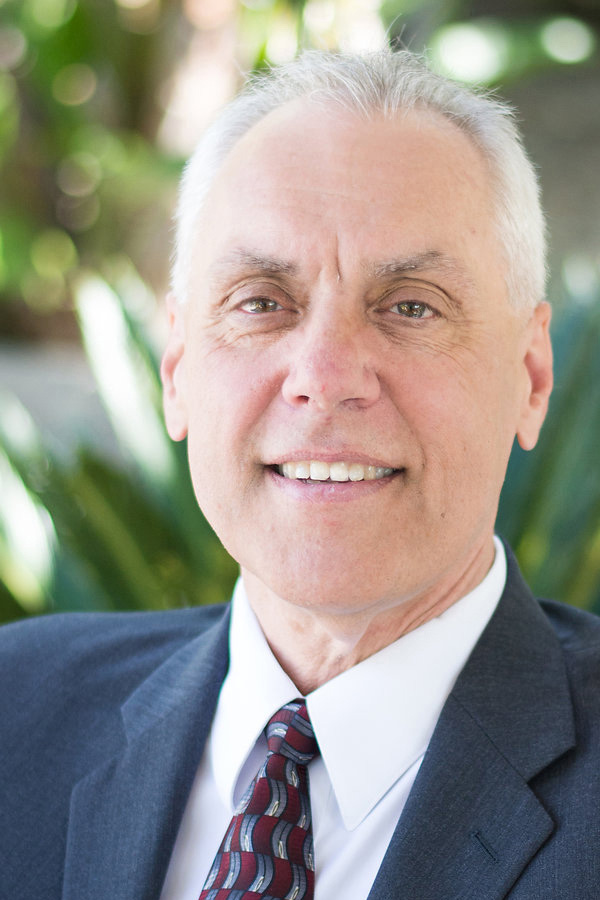 What makes KDIB Different
We provide you with the information you need.
Are you looking for coverage for your business, but you don't know what you don't know?
It can be an overwhelming task. There seem to be so many options available, and everyone seems to offer a similar service. "What's best for MY business?" That's the question.
KDIB can help. As an independent insurance brokerage, we have a complete overview of what's available and the pros and cons of every option. We provide you with the information you need to make a wise choice based on your needs and the needs of your business.
Kevin Dahlke
CEO
Experience
Over 35 years of Insurance industry experience.
Awareness
Keeping an eye on coverage options and policy changes to make sure you have the best coverage for your budget.
Knowledge
We know how to make insurance work for your business and we're happy to share.
Words From Our CLients
Douglas H. Barker, Esq.
Barker, Olmsted & Barnier, APLC
IN MY 27 YEARS OF PRACTICE, I HAVE NEVER HAD THE PLEASURE OF WORKING WITH A BROKER AS CREATIVE AND DILIGENT AS KEVIN DAHLKE. . . KEVIN IS THE TOP IN TERMS OF BEING A PLEASURE TO WORK WITH, AND THE RESULTS HE ACHIEVES.
Mike Qualheim
Qualheim Insurance
SWITCHING MY E&O COVERAGE TO THE UFAA PLAN HAS BROADENED MY COVERAGE, REDUCED THE POTENTIAL FOR CONFLICT OF INTEREST ISSUES AND REDUCED MY MONTHLY PREMIUMS BY 40%. I AM VERY PLEASED WITH THE LEVEL OF COMMUNICATION I HAVE RECEIVED AND HAPPY I MADE THE SWITCH.
Paul Byrne
President/CEO ReadyTECH
MY COMMERCIAL PACKAGE INSURANCE WAS REDUCED TO 1/3 OF WHAT IT WAS. MY WORKERS COMPENSATION INSURANCE WAS REDUCED BY 50%. PERHAPS EVEN MORE IMPORTANT . . . I HAVE SOMEONE IN KEVIN WHO WILL PROACTIVELY HELP MANAGE RISK IN MY BUSINESS.
Stefanie L. Hendrix
Klocek Insurance Agency
MY EXPERIENCE WITH THE UFAA E&O PROGRAM HAS BEEN GREAT! KEVIN DAHLKE AND HIS TEAM ARE VERY PROFESSIONAL AND ALWAYS KEEP MY AGENCY UP TO DATE WITH ANYTHING RELEVANT TO OUR INDUSTRY THAT WE NEED TO BE AWARE OF.

Captive Agents
Errors and Omissions
Join the many captive agents and get the E&O coverage you need to protect your agency.

Independent Agents
Errors and Omissions
Get better E&O coverage for your agency and save an average of $500 on your premiums.
Request Information
How can we help?