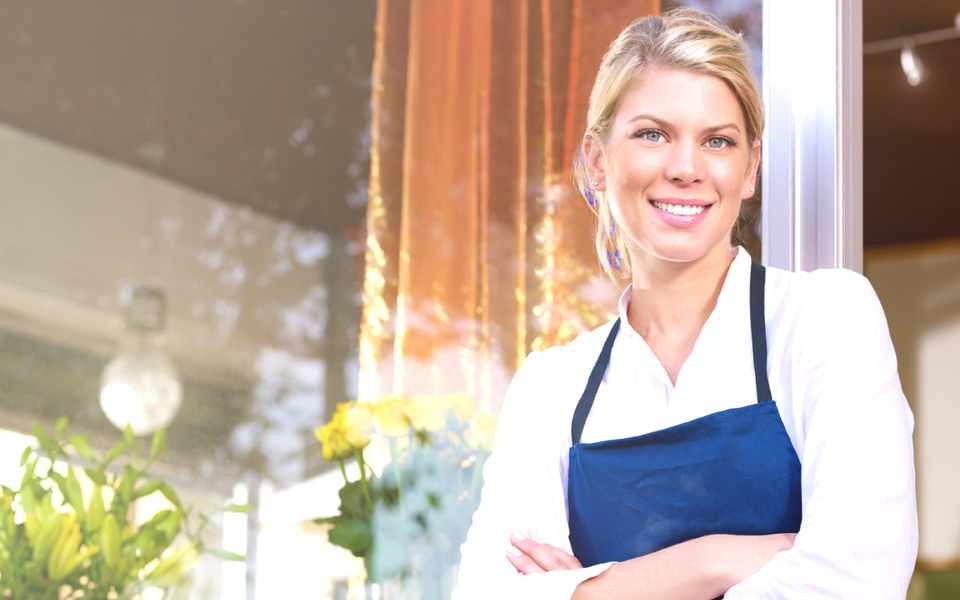 LOOKING OUT FOR YOU
We work for you, not the insurance company.
All day long you have your head in your business, making sure your customers are happy and the revenue is coming in. Who has time to think about insurance? You know you need insurance to protect your investment in your business — but which is best? How much do you need? And what are the pitfalls if you choose the wrong coverage?
Kevin Dahlke Insurance Brokerage brings you the benefit of over 35 years in the insurance industry. We're a family-owned business living and breathing insurance into its 3rd generation. Over this time we have developed effective strategies to reduce risk as well as insurance costs.
We work for you, not the insurance company. As an independent brokerage, we have a bird's eye view of what is available and we are free to match the best carrier for your insurance needs. Should a loss occur, we will be there to see that you get fair, prompt payment and service.
The KDIB Team
We're here to answer your questions and get you the coverage you need for your business.