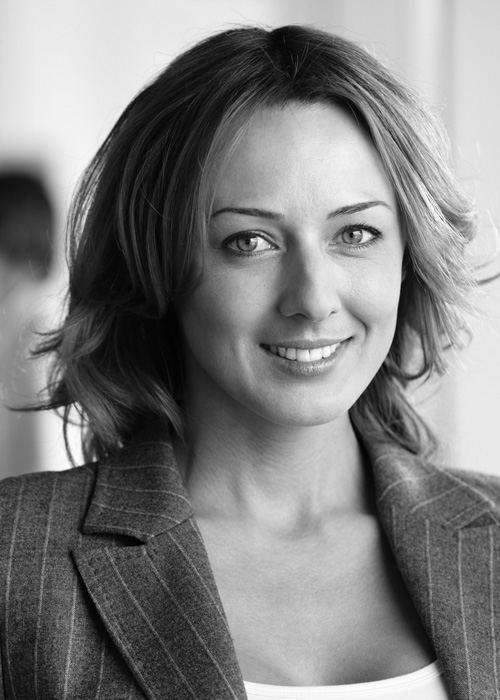 Manage Your Plan
You can take some basic steps to help manage your insurance plan – and thus, premiums.
The following list includes only a few helpful steps. Consult with Group Errors and Omissions Programs and a loss control representative to learn more about containing insurance costs.
General Considerations
Increase your deductibles.
Establish a safety program.
Implement and maintain professional loss control recommendations.
Notify your insurer as soon as you learn of a loss.
Property Protection
Keep your workplace clean and orderly.
Carefully store all combustible products and equipment.
Make sure all fire extinguishers are accessible and in good condition.
Establish emergency procedures and conduct employee drills.
Install a sprinkler system at your workplace and inspect it regularly
Auto Protection
Review the Motor Vehicle Reports (MVRs) of your drivers annually.
Establish fleet safety and fleet maintenance programs.
Employee Workers Compensation
Maintain accurate records of payroll divisions.
Maintain an accurate OSHA log.
Carefully review and track the progress of all Workers Compensation claims.
Implement an occupational injury management program to help bring injured employees back to work quickly
Tips to Lower Premiums:
Looking for methods to lower your insurance premiums
An insurance company bases insurance premiums on the risks involved. To do this, they evaluate the situation to determine the risks, or potential for losses. The insurance company determines its rates on the results.
The steps you take today to lower your risks can not only help safeguard your business but may make you eligible for lower insurance rates. According to the Independent Insurance Brokers of America, business owners should consider these steps:
Maintain adequate lighting throughout your business premises.
Keep electrical wiring, stairways, carpeting, flooring, elevators and escalators in good repair.
Install a sprinkler system, smoke and fire alarms and adequate security devices.
Keep only a small amount of cash in the cash register.
Keep good records of inventory, accounts receivable and equipment purchases.
Consider keeping a second set of records off-site, such as with your accountant, insurance broker or at home.
Make sure your employees have good driving records.
Make sure your employees know how to lift properly and use all necessary safety equipment, such as goggles, gloves and respirators.
You should consider using the services of a risk manager. An outside consultant can advise you of any safety or environmental regulations you may have overlooked.
Talk to your employees about safety practices.
You may also want to raise your deductible where appropriate to lower your premiums. How high to raise the deductible should be governed by how much you can afford to pay out of pocket. Be careful not to raise it so high that you cannot cover it should a loss occur.