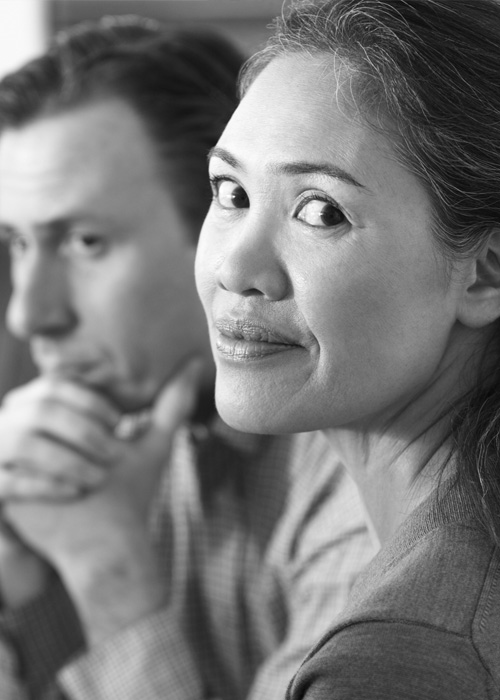 Sober Living Insurance
Sober Living Homes. Transitional Living. Halfway Houses.
No matter how diligent you are, there are risks involved in running a Sober Living Home. You may occassionally have to deal with losses or damages that could potentially shut your doors.
Unless your location is specifically insured as a Sober Living Home, it is quite possible that any claim you have may be excluded from coverage. Many insurance companies offer coverage for rental homes, but this coverage prohibits Sober Living Home operations – making the home ineligible for both liability and property coverage.
Available Coverage
Everything you need to protect your sober living home.
General Liability
Sexual/Physical Abuse Liability
Professional Liability
Auto/Hired and Non-owned Auto Liability
Business and Business Personal Property
Workers Compensation
Monthly premium payment plans are available.
Coverage is offered in: AL, AR, AZ, CA, CO, CT,IA, ID, IL, IN, KS, MI, MN, MO, MT, ND, NE, NJ, NM, NV,NY, OH, OK, OR, PA, SD, TN, TX, UT, VA, WA, WI, WY
"A" rated insurance companies provide coverage and may vary by state.
*This page provides a general outline of coverage available. For complete coverage terms and conditions refer to the actual policy provided by the insurer issuing coverage.