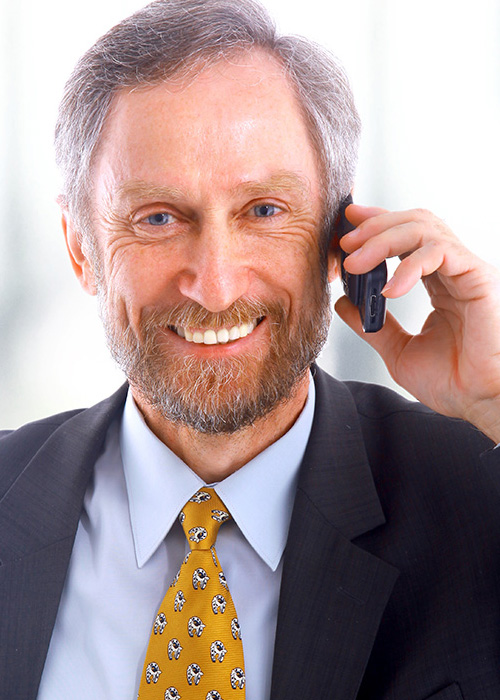 specialized knowledge
Professionals are expected to exercise a higher standard.
Professionals, unlike other services, have a unique characteristic – they possess specialized knowledge, training and skill level and are expected to exercise a higher degree and standard of care in their particular field or practice as a result.
Errors and Omissions Insurance (also known as Professional Liability Insurance and Malpractice Insurance) generally provides coverage in situations in which you are sued for negligence or alleged negligence in the execution of professional duties.
Our professional liability policies provide liability coverage for claims arising as a result of alleged negligence, errors or omissions while performing or rendering professional services even if the allegations are groundless. In addition the policy will pay any judgment up to the policy limit of coverage.