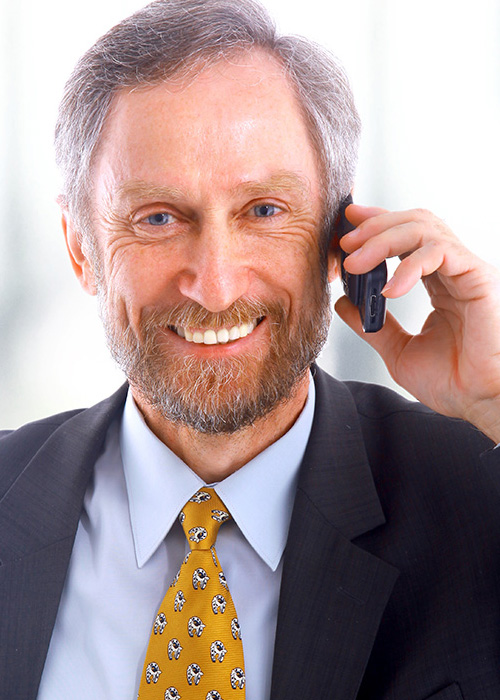 Cover Your Widgets
Product Liability Insurance covers businesses against potentially catastrophic product-related events:
Compensation awarded as a result of damage to property or personal injury caused by your product.
Unforeseen circumstances, such as product faults your quality control system couldn't trace.
Please note that if you simply make an inferior product, you may be unable to make a claim, or even receive insurance coverage. Bad workmanship is not covered either.
Before issuing a policy your insurer will want to know the following:
Manufacturing or services are conducted according to industry best practice
Staff are adequately trained
Equipment and systems are appropriate, up to date and well maintained