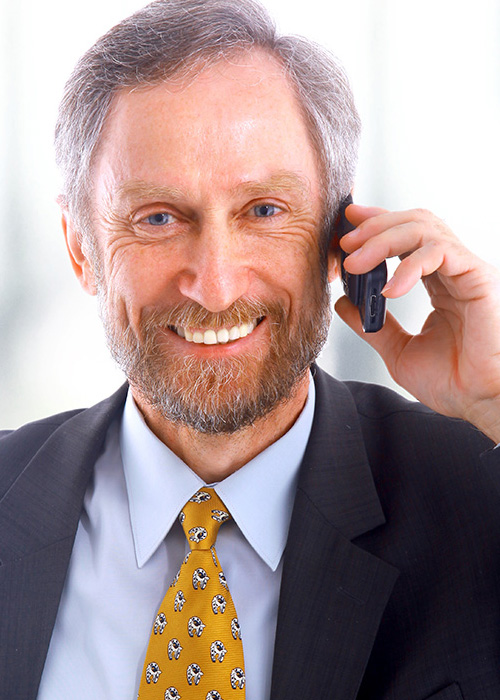 global marketplace
The business world is truly global. With this new reality the business traveler is often exposed to both business and health risks not covered by standard insurance policies.
As U.S. companies expand into the global marketplace, their risk also expands. The international insurance policy is designed to address these exposures.
International insurance is recommended for:
U.S. citizens moving, living or traveling frequently abroad.
Companies with employees in one or more foreign countries.
Foreign nationals visiting the U.S. or any other country .