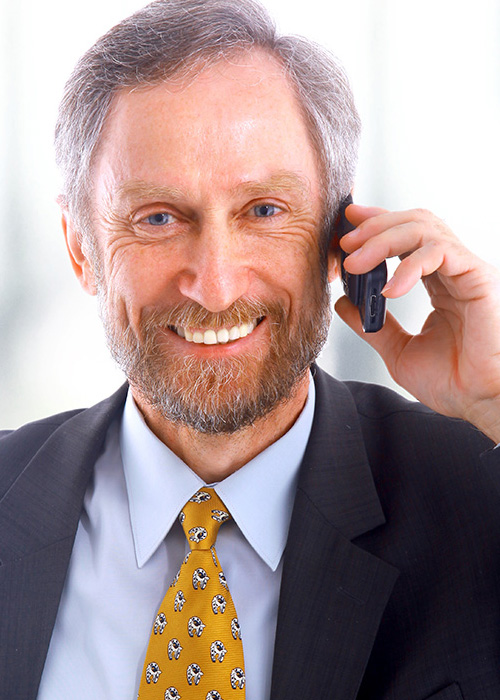 Unbiased Opinions
Businesses often wish to obtain a second opinion from an experienced, objective source that does not stand to gain from the recommendation provided.
Fee-based analysis fulfills that need by providing Risk Management & Insurance analysis that you can then adopt with the insurance carrier of your choice.
After agreement concerning the service(s) to be rendered, an hourly rate will be quoted along with an estimated time factor. A report will be generated for discussion with management.