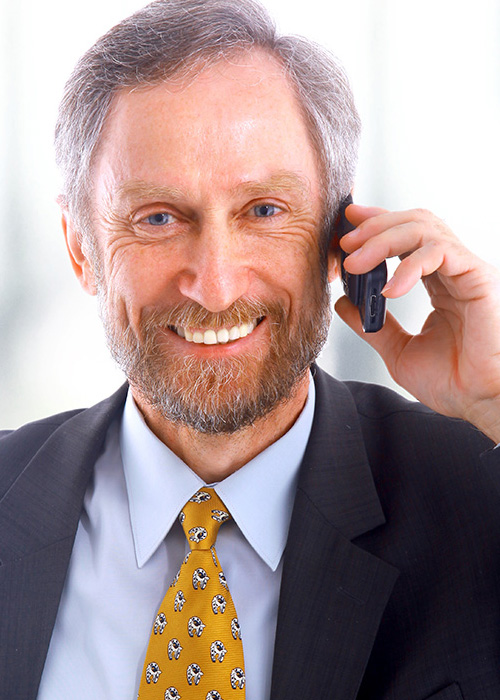 BOP Coverage
Business Owners Package policy, commonly called a BOP
The BOP contains many of the insurance coverages required by a majority of small businesses. While these policies are somewhat standardized and have certain common elements, there is great variation from insurance company to insurance company.
The basic BOP offers:
Business property (building and contents)
Liability insurance protection for the operation of your business
This liability protection will generally include both the operation of your business at its established location and the liability from your products and completed operations.